Greatest Lord by Sinach. Beautiful worship and a gospel song declaring God's sovereignty and Lordship over every situation that we and the whole world goes through.
Let's bow down before the Lord, before His Throne pouring our all hearts to Him in worship. The Lord's name is greater than everything. Greater than your pain, greater than your worries, greater than depression, greater than fear.
Cast out all your burden ad worries unto Him and let His power take it all over you. Just bow unto Him.
Lord, I bow before Your Holy throne
Pouring my heart to You in worship
Lord, I bow before Your Holy throne
Pouring my heart to You in worship
There is no name greater
There is no name bigger
There is no situation greater
There is no mountain bigger
Ooh, You are the greatest Lord
You are the greatest Lord
Ooh, You are the greatest Lord
You are the greatest Lord
Your power has no limit
Your name, oh Jesus, the strongest
Your mercy is forever
Faithful God
Your power, it has no limit
Your name, oh Jesus, the strongest
Your mercy is forevermore
Faithful God
Your power, it has no limit
Your name, oh Jesus, the strongest
Your mercy is forevermore
Faithful God
Your power, it has no limit
Your name, oh Jesus, the strongest
Your mercy, Your mercy is forever
Faithful God
Faithful God
Faithful God
Faithful God
Ooh, You are the greatest Lord
You are the greatest Lord
Ooh, Your name is the greatest
The greatest Lord
Greater than cancer
Greater than any disease (You are greatest Lord)
Greater than depression (You are the greatest Lord)
Greater than any fear
Your name, oh Jesus is the greatest (You are the greatest Lord)
In all situation (You are the greatest)
You are the greatest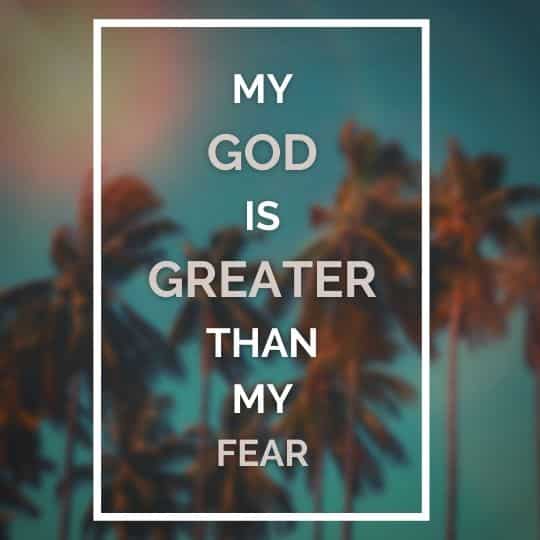 advent hymns advent songs as for me and my house attending catholic mass this sunday bestir thy power blessed are the meek catholic mass on sunday evening catholic mass song catholic mass sunday online christmas song christmas worship song chritmas song come to set us free elevation worship emmanuel enter in the wilderness Entrance Mass Hymn every valley faith hymn go up to the mountain hillsong holy communion hymn hymns for advent is lent catholic lent lent hymn lift up your heads love hymn Mass Hymn mass song maverick city Offertory Mass Hymn open the heavens providence recessional hymn run to the father sing out earth and skies songs for advent catholic songs of advent still holy talking to jesus trust-hope waiting in silence worship worship song